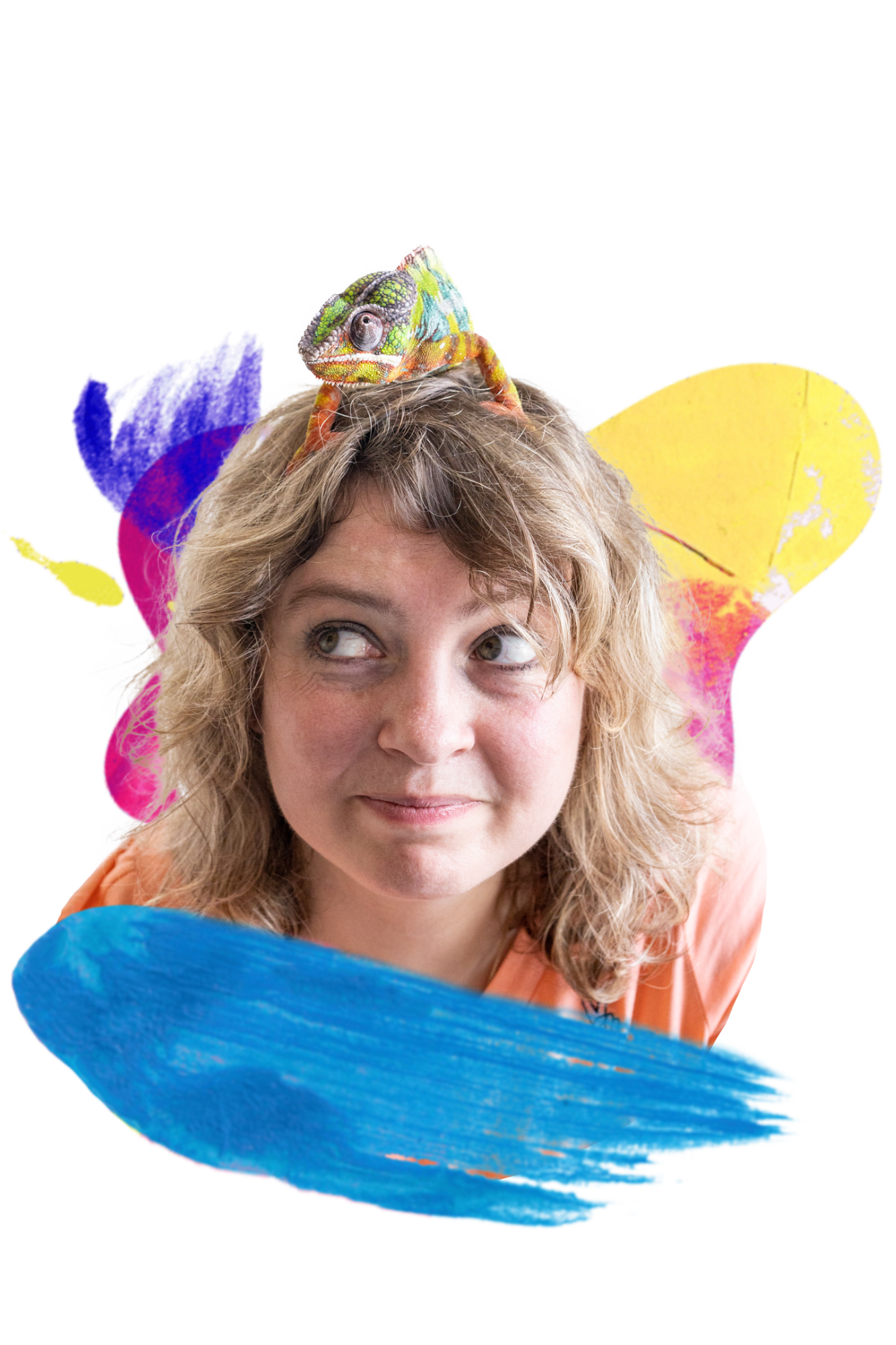 A day off with YOURSELF IS SO USEFUL SOMETIMES
We often tend to ignore our feelings, not rely on them. We receive signals from our body, but do we also understand what they mean?
Often we only take action when we have physical complaints. It turns out while talking about an approaching burnout, a relationship crisis or being apathetic we shouldn't see this as the cause, but as consequences. With haptotherapy you can make yourself more aware of your own feelings and what actually happens in your body. And all this in an unique opportunity for no less than 12 hours.
I'VE ALWAYS BEEN A BIG FAN OF THE TV SERIES "24 uur met...".
One space. One guest. One interviewer. And with a little luck, a good conversation. That's the setup of a famous Dutch TV series called "24 uur met…" (24 hours with..)
The depth you can achieve by sparring together for a longer period of time on a haptonomic basis is a unique opportunity.
Why only go for 1 hour when you can go for the adventure and get started knowing yourself for 12 hours? A disadvantage of many coaching and therapeutic processes is the often limited time we have together. Sometimes you would like to stop time to learn more. What if you had 12 hours? A way to search more intensively and deeply for the answer to your request for help. "Just not having to do anything", "Just not having to go anywhere" are the moments when you can gain insight.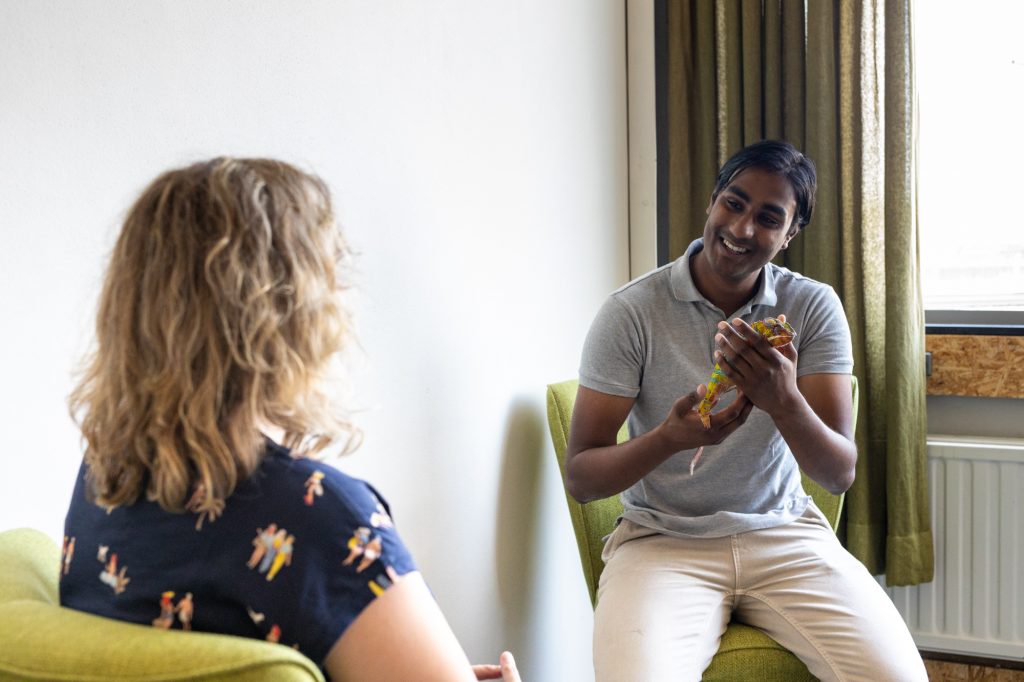 THE 12 HOURS IN 3 CLEAR STEPS
We start at 10:00 AM in the morning and continue until 22:00 PM.*

We'll explore your themes and questions together.

You voluntarily let yourself be 'locked up' in a small space with a lady with inimitable fast humor with a southern Dutch accent.

This really appeals to you.

There is also food.

And drinks.

*if you haven't had a haptotherapy session or coaching session with me before, there is mandatory introductory meeting before we start working together for 12 hours.
Put on paper what you want to work on for yourself. You can also come in without a plan, but experience has shown that writing out your themes and questions can help you during the session.
Clear your calendar for the day after the session as much as possible. This gives you the opportunity to recover and process everything you have experienced.
Bring comfortable clothes. Music is always allowed if you'd like.
Lunch, dinner and coffee / tea is included. If you like any snacks or other food wishes you can bring them with you.
If you have allergies, you can of course report this in advance and it'll be taken into account with the provided meals.
03.
Why would we go through all this trouble?
In the 12 hours together in 1 room, we will work on your themes and questions. We can explore several routes and take the time to recess.
Are we really working intensively for 12 hours?
Yes and no, we're going to use those 12 hours as efficiently as possible. I also provide moments of rest to process things. They contribute to the development of your self-awareness. With your request for help at the forefront, we will provide self-insights in order to progress together.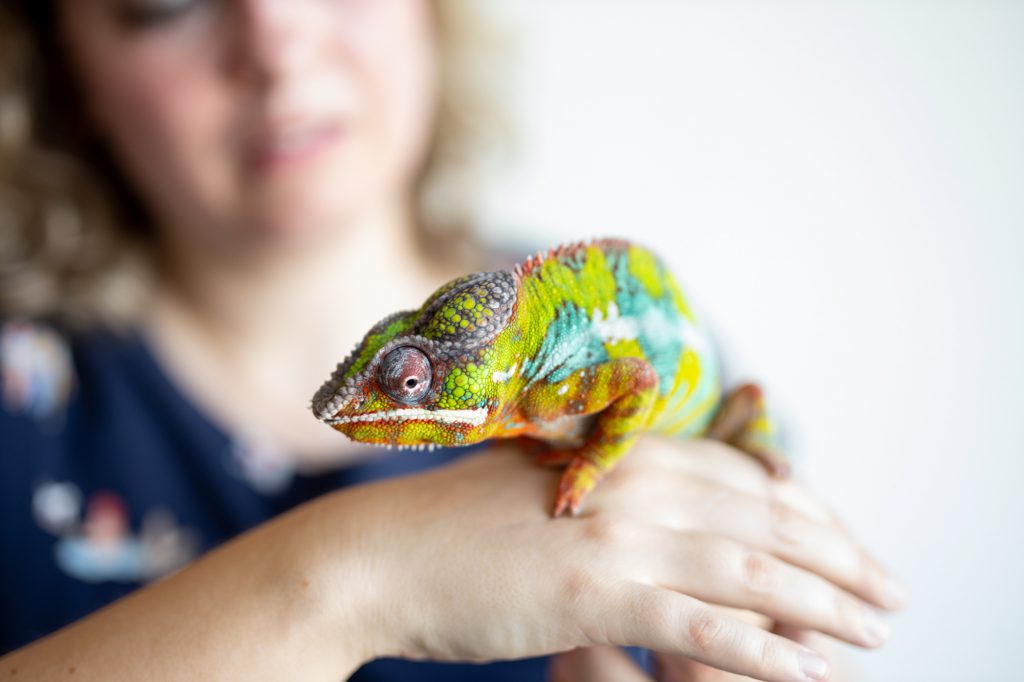 This is your chance to discover your own chameleon.
Questions that we could discuss together:
Which parts of yourself are you not familiar with yet?

What would you rather do differently?

What's sincerely a question you no longer dare to aske, but would actually like to ask someone else?
A day off with yourself is the opportunity to get rid of these kinds of issues.

We will either scream loudly, say nothing for hours or put you up as a superhero, anything is possible!

Of course it's about you for 12 hours, so it's always possible to provide your own input.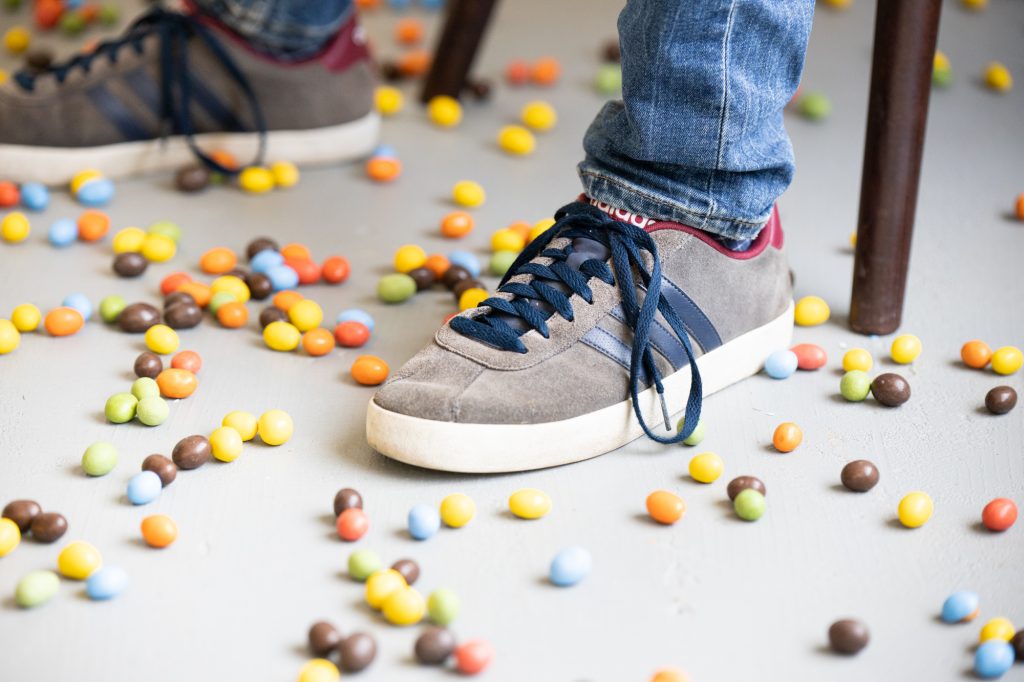 Fortunately, you don't have to do those 12 hours alone. The nice thing is, I'm there. Shouting, guiding, helping, listening, support-acting, side-kicking. Let's go on an adventure.
"12 hours with yourself, better than those fries at 4 AM in the morning when you just finished getting drunk." #True story.