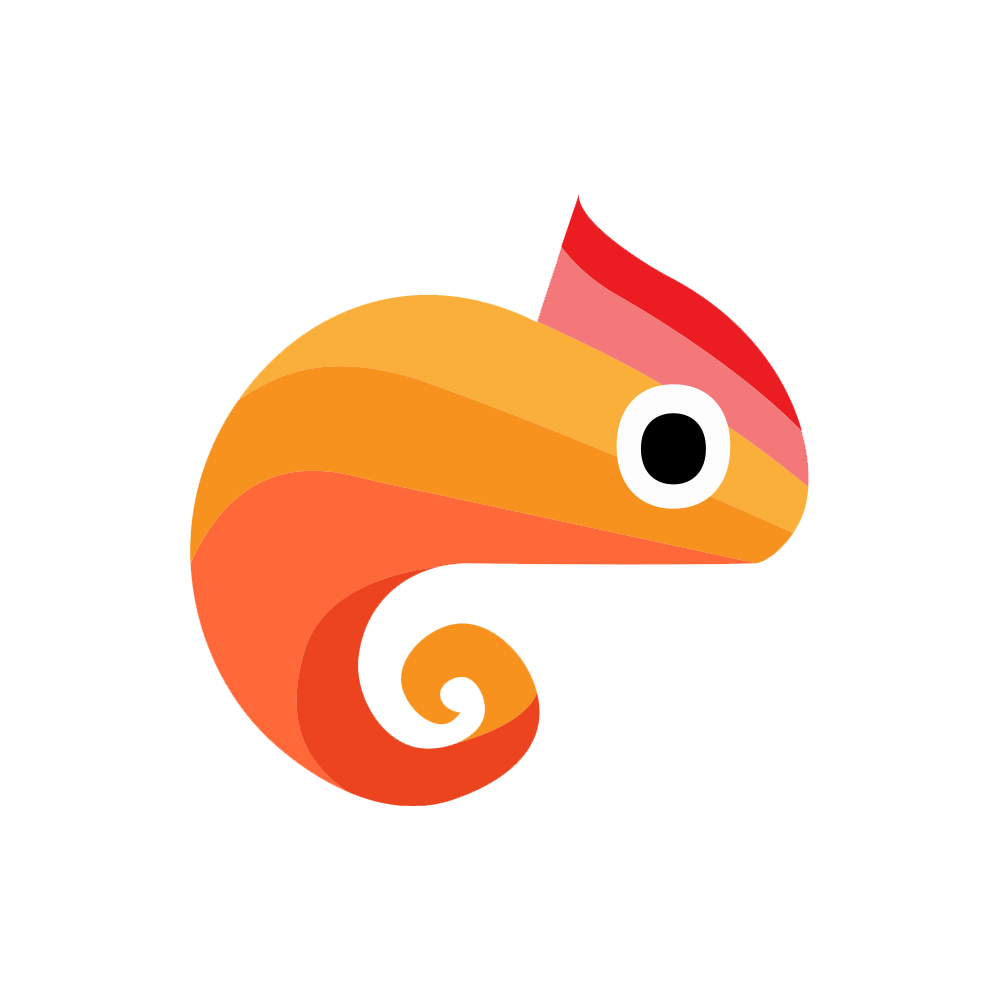 De Rode Kameleon
Ever wanted to learn Dutch the hard way?
Now here is your chance!
Haptonomy practice Kunst van Contact has a sister podcast called De Rode Kameleon (The Red Chameleon). In this podcast you can hear Joke and co-host Bas talk about pretty much anything. In Dutch. They do try to work around a thema every episode.
But you be the judge of it if they actually succeed in this.

Don't be discouraged, normal Dutch people speak way more English that actual Dutch. And we hear that Joke speaks in a much more understanding way in real life. Enjoy The Red Chameleon!

You can listen to our podcast here
De Rode Kameleon aflevering 004
Nablijven
It's that time again; Joke and Bas have detention. They never learn. Maybe they didn't learn everything at school that would have been useful to learn. What did you miss at school? Should there be a course of luck? Perhaps dealing with emotions? Are we playing enough? Do the teachers earn enough (appreciation)? What do we think of guest lecturers to teach us other skills? Anyway, if it were up to Bas and Joke, at least more color could be added. And; Corine Korrel, remember that name!
De Rode Kameleon aflevering 003
van mij!
Is selfishness selfish or should we all just start acting a little more selfish? First our chameleon turns red, to look down on other chameleons. Fortunately, he quickly turns green again due to his altruism, or is that another camouflage trick of this narcissist? Do you want to know if you live with an egoist, or maybe you are one yourself! Then join us again!
De Rode Kameleon aflevering 002
Camoufleren kun je leren
For your self-confidence you have to build up insurance claim free years. It only takes a small tender bender to loose all credibility. Joke is curious if you can really feel self-confidence, is that even possible? Bas noticed that only when he has lost his self-confidence does he start to notice a few things. Anyway, self-confidence comes on foot and goes on horseback (dutch figure of speech). If you also want to know how you can stand victoriously on both legs, join us again!
De Rode Kameleon aflevering 001
Beroepsgeheimen
Why is it so difficult to describe what we do for a living? Bas and Joke's first podcast is disarming and honest. Because they dare to show that it is difficult to explain what you actually do for a living. Joke in particular has a hard time with that, but that doesn't stop her from trying. Bas was disappointed that he did not mention that Joke actually described the situation perfectly. Hard to explain being a haptotherapist. In addition, Joke is still looking for a Dutch description of Bas's profession. Bas, on the other hand, is looking for a new profession or a calling.
Maybe you understand what we are saying, you are welcome to join us on our digital table.