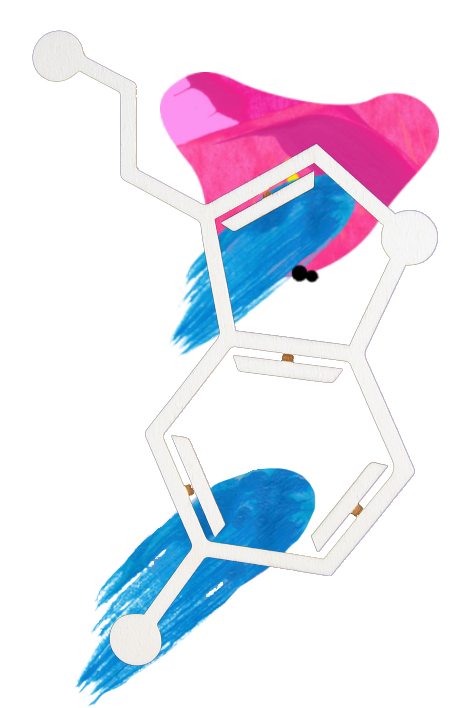 defining YOUR OWN PROBLEM can be hard
Sometimes you can have this feeling that something isn't right. This can be due to many factors that can be determined indirectly. Together we'll discover and we'll get to the core of the problem. Being more self-aware is always a good thing to accomplice.
listening to signals from your body
create self-awareness
feel what you really want
learn to make conscious decisions
reduce stress complaints
tackle your request for help
is aimed at:
making contact with the unborn child
actively involving the partner
prepare for the delivery of the baby together
discuss a birth plan together
dealing with pain and discomfort
getting aware of your limits
deliver better sports performances
enjoy exercise again without worries
perform better under pressure
physical complaints without a clear cause
varying complaints that can be the result of too much tension
recognizing your movement patterns
mapping your stress factors
the ideal way to:
arrange a regular check-up with yourself
see where things are going well and where perhaps less
looking at the status of the goals set for yourself
helpful way to think about yourself now and then
prevent instead of cure
for freelancers, management teams, employers and employees:
optimizing job satisfaction and productivity
healthy employees, prevention is better than curing
looking at boundaries, blockages, possibilities and patterns
coaching during meetings
also possible at your own location!
the ultimate personal challenge:
deepening into a theme or request for help
helps to gain insight into patterns and habits more quickly
for those who like a personal challenge
take time for yourself in one location
an informal daily situation for maximum results
12 hours and yet time is not an issue
also possible at your location!
Curious about customized advice?
The above services that I can offer are different for everyone. That's a good thing, because otherwise we would be robots. With your story as input, I can always look for a suitable treatment. We can always schedule a first contact any way you like it.