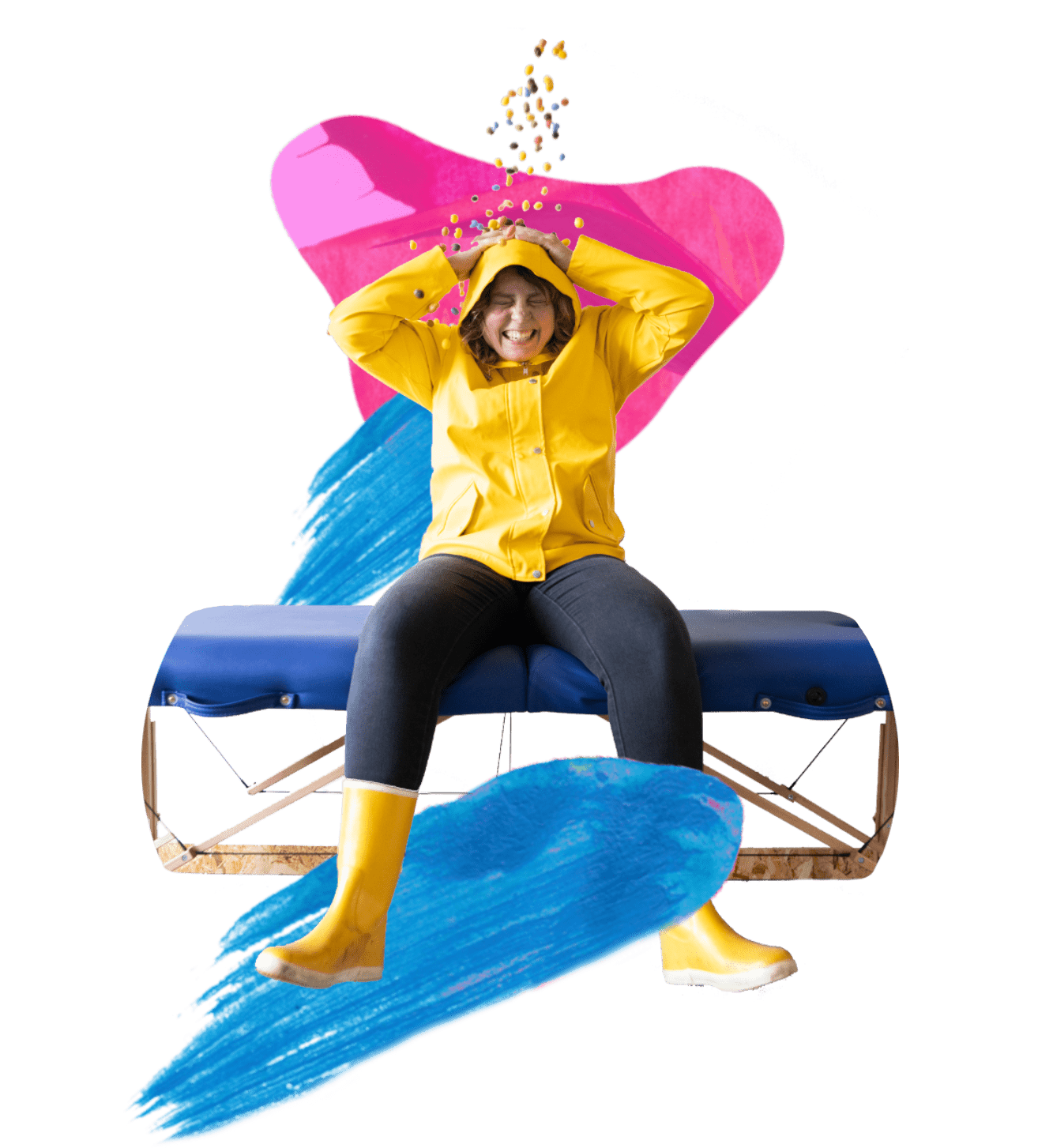 HOW DO I EXPLAIN this?
We often tend to ignore our feelings, not rely on them. We get signals from our body, but do we also understand what they mean? We only take action when we have physical complaints. An approaching burnout, listlessness or relationship crisis turns out not to be the cause, but a consequence. With haptotherapy you can make yourself more aware of your feelings and what's actually happening in your body. And self-awareness is really cool!
Haptotherapy is a form of person-centered therapy that makes you more aware of yourself. You learn to listen to your feelings and the reactions of your body. Touching, talking and experiential exercises are giving you a new perspective on yourself. By hiding (or ignoring) your feelings, all kinds of problems can arise. Haptotherapy can help to make you more aware of your feelings, in order to develop a better balance between feeling, thinking and acting.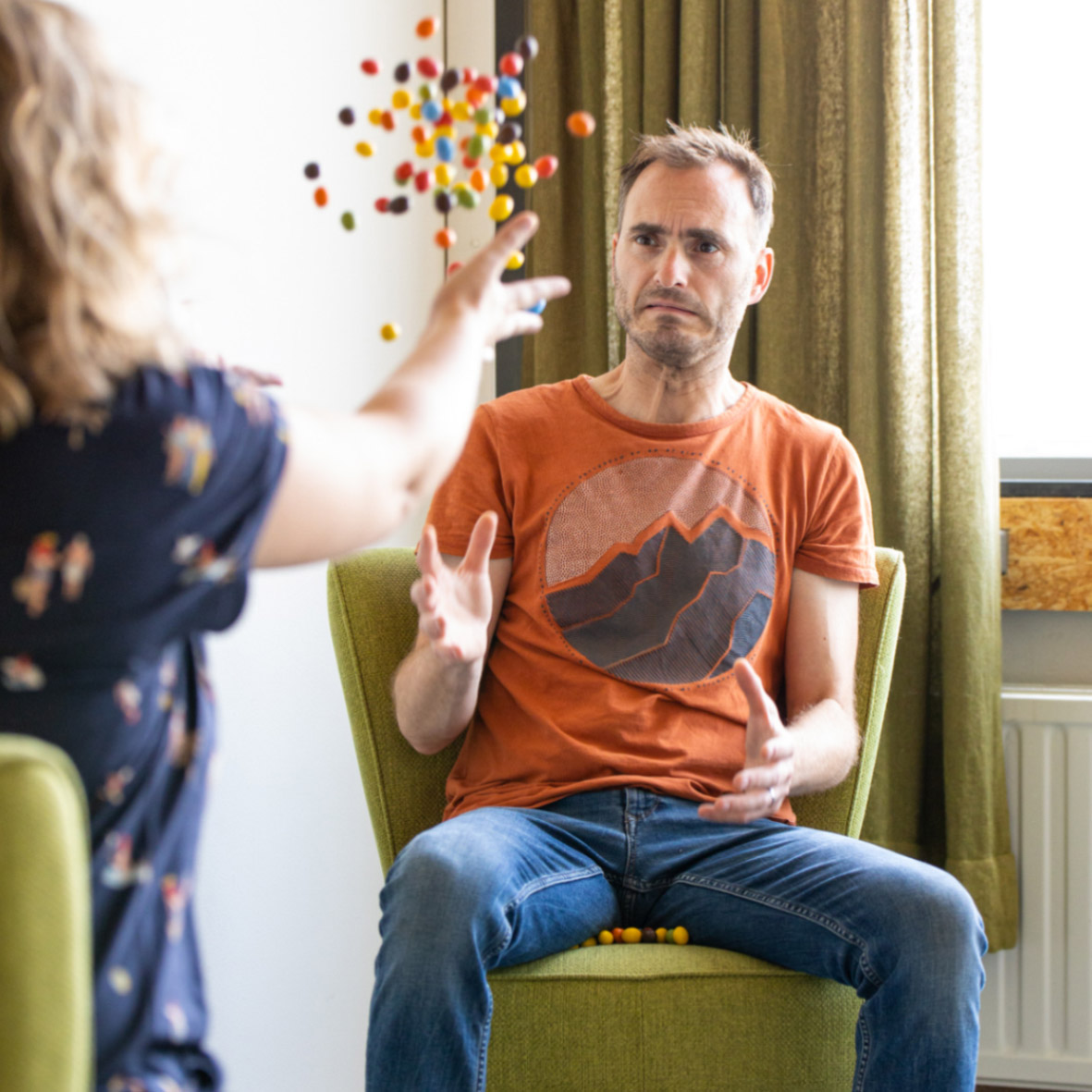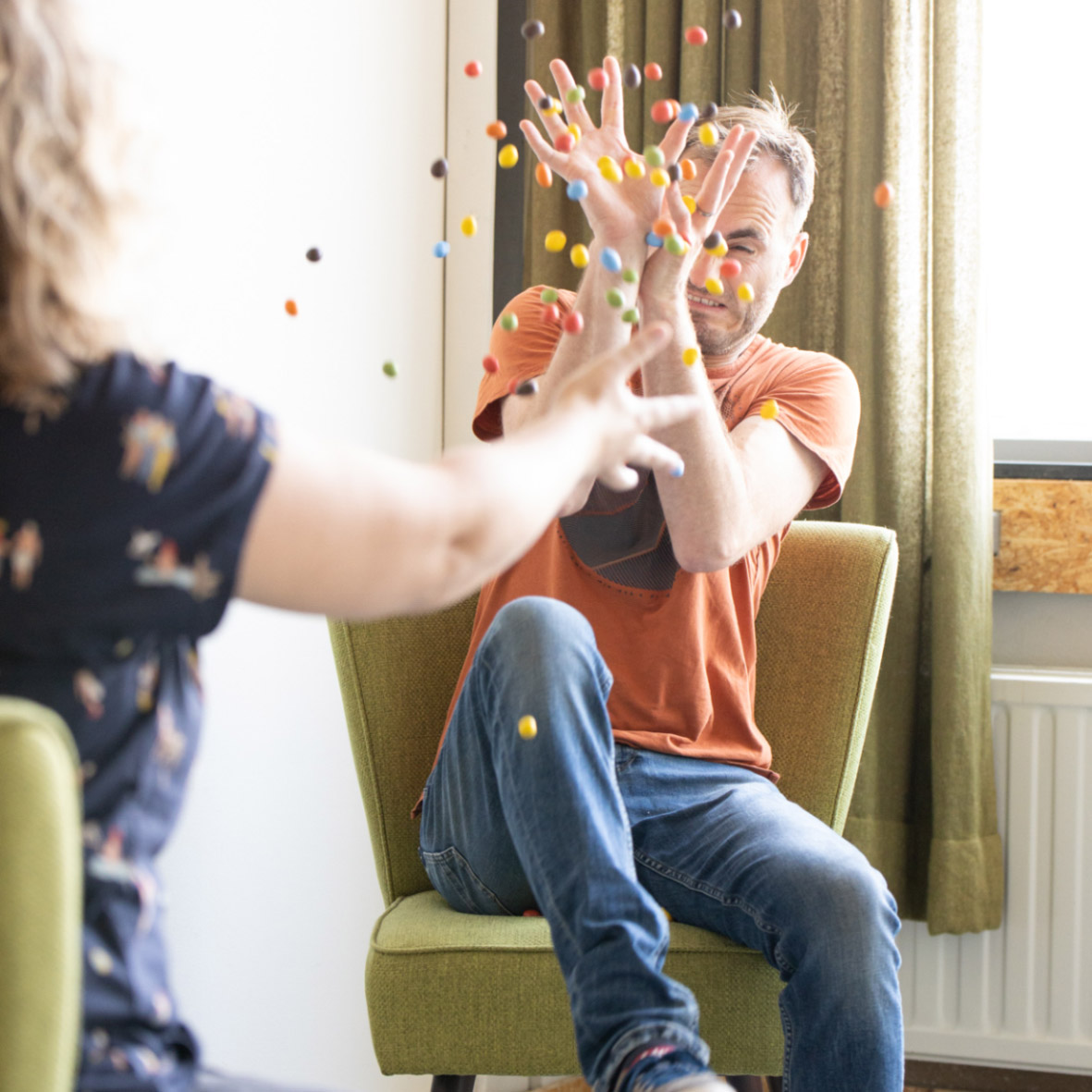 Haptotherapy is a person-oriented therapy based on experience and feeling.
Through conversations, experiential exercises and effective forms of touch you get the opportunity to get more in touch with your emotions, your feelings and thus yourself. This way you can recognize what signals your body gives you and the meaning it has for you. You'll recognize when, for example, you close yourself off or open up too much, when you block or freeze and what your reaction is when you're under pressure. By listening to the signals from your body, you can act on what you feel and take responsibility for your own feelings.
Some examples of what's possible
If you recognizable any one of these themes, haptotherapy may be something for you:
Dealing with performance pressure
Stress or difficulty makes choices
Burnout or fatigue complaints
Persistent or recurring injuries
Difficulty setting boundaries
Not feeling like you belong
Having difficulty settling in a new environment
Homesickness
Dealing with emotions in winning or losing
Graeve
If you have your own company, this maybe suit you:
Working together to improve job satisfaction and productivity.
Honest and respectful communication with costumers at the pace that best suits your business operations.
Discover your own strength and skills, how you develop and use them.
This suits managers, freelancers, team leaders or being an employer in another way.
If you recognize any one of these themes, my additional options may be something for you in addition to regular haptotherapy:
Pregnancy counseling
Relationship therapy
12 hour session
Personal Checkup (regular check up on how you are going)
DO YOU WANT PERSONAL DEVELOPMENT?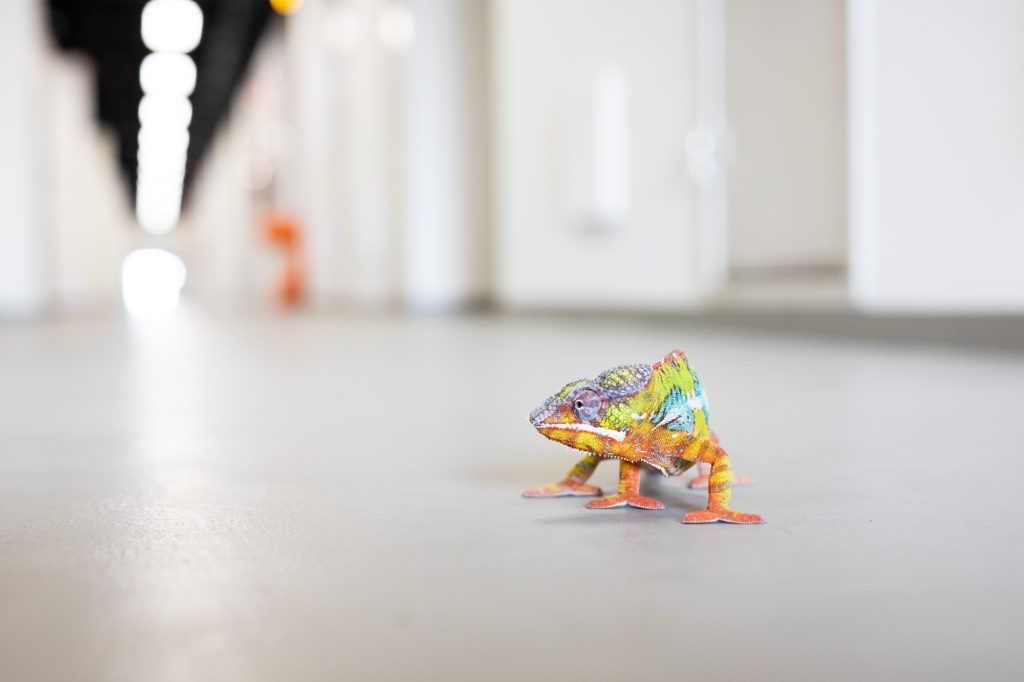 DO YOU OFTEN FEEL STRESSED?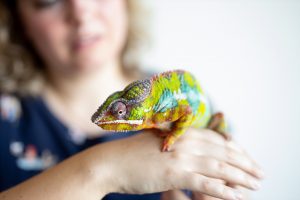 DO YOU HAVE problems setting boundaries?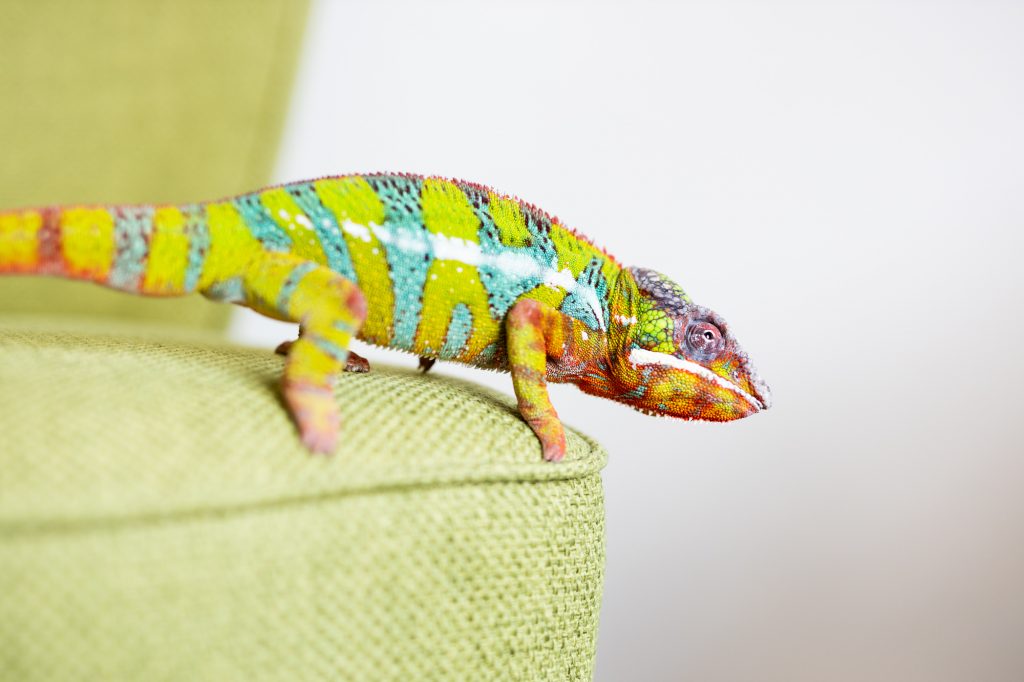 DO YOU HAVE DIFFICULTY GETTING PEOPLE TO COOPERATE WITH YOU?
After we've been able to make contact in the way that suits you we plan an intake session. Some examples of what we start doing is:
mapping out your request for counseling
seeing which form of therapy suits you best
see what you need most
Because I like to use your time as efficiently as possible, I'll ask you to fill in a few questions before the session, so that we don't have to do this in your session time.
And if you still hesitate to schedule an intake session, you can always ask me for an initial introduction of +/- 25 minutes. There is a good chance that I will ask you what you want to drink, so beware!